RENOWNED COLLABORATION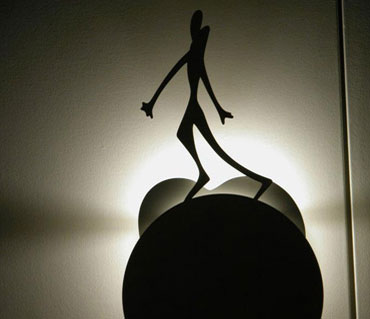 Classical or modern shapes, sculptures of light, cascades of crystals that light up imagination and decorate a Theater as well as a meeting hall, a private home or a prince's abode with original elegance.
Lighting sculptures created by the best designers.
A list of celebrities that have made the Company's history throughout the years
who have impressed the attention of connoisseurs and experts.
Thanks to their ingeniousness together with the artisans' skills who translated it into lighting sculpture, each LUMI creation is capable of stirring different emotions.
These are true objects of desire, artistic pieces that give value and add to the prestige of the surroundings they embellish.